Search cheap hotels, villas, apartments, flights and car hire.

Whether it's a public holiday or planned time off from work, a long weekend is the perfect excuse for a spontaneous holiday. And while it may be tempting to explore more of your own backyard, there are plenty of overseas destinations that are perfect for three-day getaway.
Sometimes a short break is all you need to reset the body and mind, in fact 66% of Aussies admit that they feel refreshed and energized after returning from holidays. So, if you're seeking a sun-kissed tropical escape just hours from Aussie shores, consider the following destinations for your next long weekend vacay.
Fiji
Located just under 4 hours from Brisbane, Fiji is a spectacular tropical paradise perfect for a long weekend getaway. With over 300 islands boasting palm fringed shores, idyllic golden sands and a vibrant palette of crystalline waters, Fiji is the holidaymakers dream. Ideal for young families, couples and honeymooners, Fiji's outstanding range of beachfront resorts set the scene for ultimate holiday relaxation. Spend your days discovering the incredible marine life, visiting secluded islands and learning about the timeless culture. Discover the long weekend holiday of your dreams on the gorgeous Fijian coastline.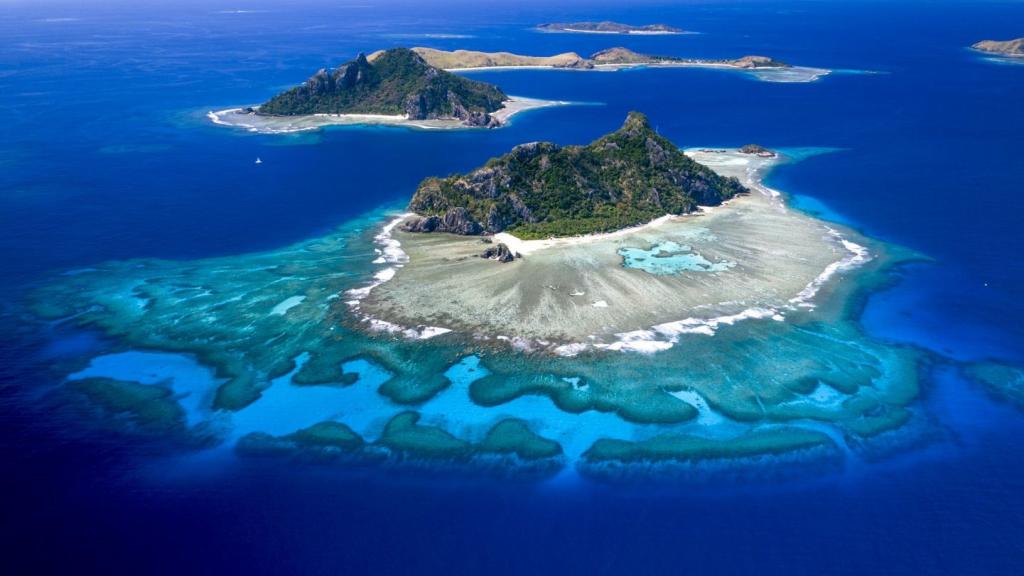 Bali
Australia's long-time love affair with Bali remains strong and it's not hard to see why. Spectacular resorts, breathtaking scenery and amazing holiday shopping make this Asian island an unbeatable holiday destination. Not to mention its fantastic affordability, with flights starting at around $230 return, Bali is a fantastic option for a long weekend if you're on a budget. Best of all if you reside in Perth, getting to Bali will only take you 3 hours and 40 minutes.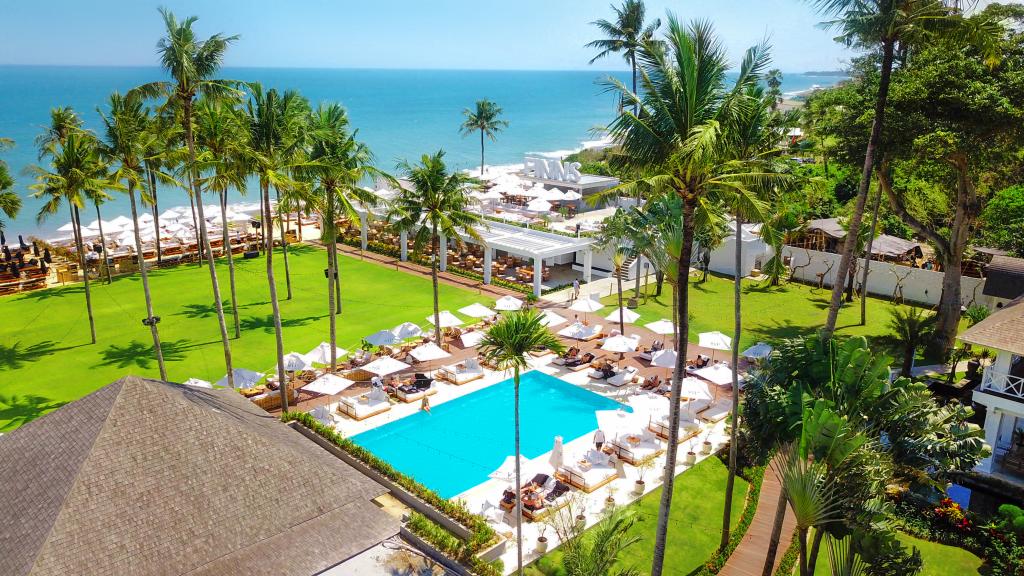 Vanuatu
Just a hop skip and a jump from the east coast of Australia, Vanuatu is a vibrant archipelago promising a long weekend of tropical relaxation and holiday fun. Much like Fiji, this amazing destination has so much to offer families and couples. Visit active volcanos, discover an underwater wonderland of tropical coral and marine life or simply relax by the lagoon and slip into the rhythm of island time. However, you decide to spend your time, a long weekend in Vanuatu will have you in a total state of relaxation and rest.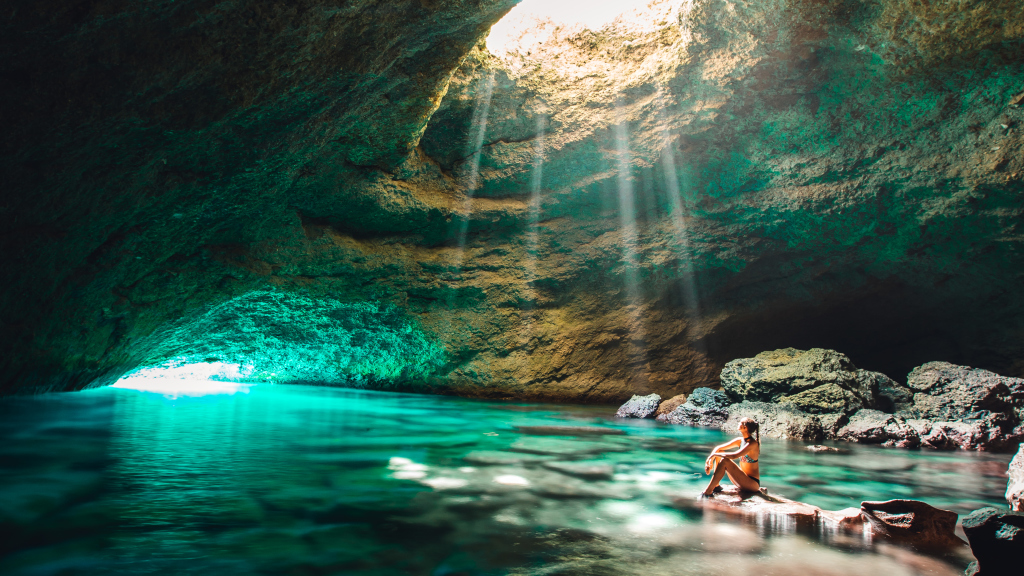 Queenstown
If you've got a long weekend to fill, why not pay our kiwi friends a visit and hop over to the beautiful region of Queenstown. Renowned as the adventure capital of the world, this incredible destination is ideal for adrenaline junkies wanting an action-packed weekend. Whether you want to swing from a canyon, jump out of a plane or bungy from a tiny ledge in the middle of a gorge, Queenstown is sure to get your heart racing. Despite the adventure capital status, Queenstown is also ideal for couples and families seeking a relaxing escape. Enjoy the picturesque mountain scenery, visit the incredible wine region and spend time exploring the quaint little villages that this region is renowned for.
New Caledonia
For a unique and memorable long weekend escape, venture to the islands of New Caledonia aboard a cruise ship. Boasting jaw-dropping landscapes and impossibly blue waters, New Caledonia is best seen from the water. Short cruises depart from Sydney and Brisbane and provide the perfect all-inclusive escape. Enjoy sailing into the South Pacific, indulging at the all-you-can-eat buffet and marvel at the incredible island scenery as you journey to paradise.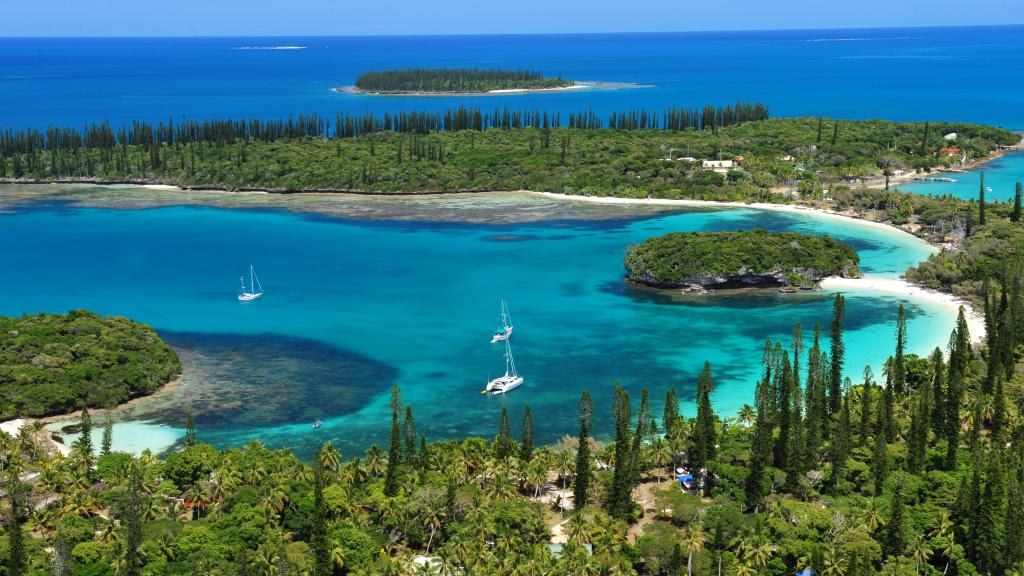 About The Author
Comments


by via Source link Travel Blog

Search cheap hotels, villas, apartments, flights and car hire.